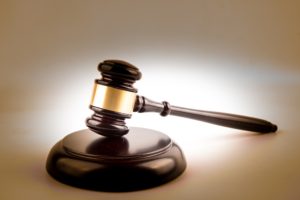 I am the Pharisee in Luke 15:1-7.
"Now all the tax collectors and sinners were coming to hear him. But the Pharisees and the experts in the law were complaining, "This man welcomes sinners and eats with them." So Jesus told them this parable: "Which one of you, if he has a hundred sheep and loses one of them, would not leave the ninety-nine in the open pasture and go look for the one that is lost until he finds it? Then when he has found it, he places it on his shoulders, rejoicing. Returning home, he calls together his friends and neighbors, telling them, 'Rejoice with me, because I have found my sheep that was lost.' I tell you, in the same way there will be more joy in heaven over one sinner who repents than over ninety-nine righteous people who have no need to repent."
Pharisees were a Jewish sect 2000 years ago. They strictly observed the traditional and written religious laws. The "experts in the law" were within the Pharisee sect. Pharisees were often uptight as they were the gatekeepers of a society that seemed to become secularized. They knew the laws, and they taught the laws to others, yet others weren't interested. They also had to answer to a heathen, overarching Roman government. But most troubling, they felt in competition with a liberal, intelligent, attractive teacher—Jesus—who welcomed anyone. All so frustrating!
As a person who has gone to church most Sundays of my life, I suppose I am very religious. I admit I have looked down at people who seem far from God. At times, I feel stuck in what I've learned is being a good person of faith. Yeah, like an uptight Pharisee.
But, how liberating to realize that, to repent of it, and to re-connect with God.
Wondering how? Click here: Searching? Consider this….
Can you relate to the Pharisees, and the experts in the law, in Luke 15? What has your experience been like?