Hi! I'm Fred Wilgenburg. Thanks for stopping by.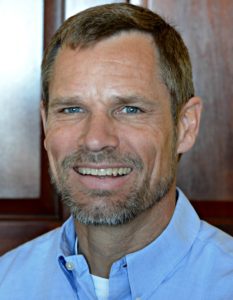 I am a pastor with a passion to share a message of peace and hope. I have been involved in outreach ministry for many years. My wife is Amy. We have three daughters in their twenties and we are at a stage where our family is growing—sons-in-law, grandchildren—a joy! Born and raised in southern California, I have now lived in the Midwest for most of my life.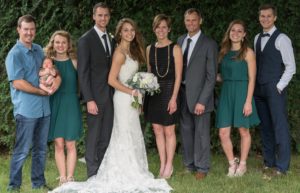 I am interested in friendly dialogue about life, faith, and understandings.
ABOUT SIERA—Siera is Fred's middle daughter. She and her husband Brett are the parents of Canaan. They live in southern California. Siera offers a warm, devotional-style writing, compared to Fred who raises more issues.